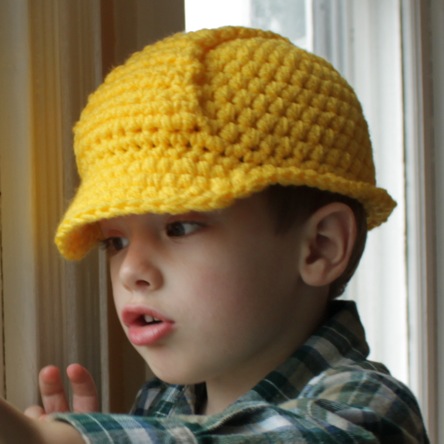 I have decided to try something a little different this time around for testing my latest pattern. I am still fairly new to this and am still working on finding the best way to do things. I want to thank each and every one of you for your support and for sticking with me while I figure it all out!
It is really important to me that my patterns are clear and easy-to-follow with no mistakes. I have had some really great testers who have put a lot of effort and attention to detail into the testing process. I always appreciate their efforts to help me produce the best patterns possible – I love you guys!
I know there are lots of people who would like to test and I want to give everyone the opportunity. I will be choosing testers at random from the comments below on Monday, Septemper 12th at noon EST. All testers will need to return pictures and notes/corrections by email to me by 7pm EST on Thursday, September 15th. Pictures will only be for me to see how your projects turned out and how it fits; pictures will not be shared in any way. If you cannot complete the project in the time allotted, please do not sign up. There will be more opportunities in the future to test and win free patterns.
Testers who return their pictures and notes in the given time frame will receive a free copy of the final pattern they tested, as well as a coupon code for 50% off any current or future pattern of their choice. If I do not hear back from you, you will be ineligible to test in the future.
If you are interested in testing, please leave one comment below indicating your preference of sizes to test. You are welcome to list as many sizes as you are able to have "modeled" for the picture you send to me (again, I will not post or share your pictures!). I will choose two testers for each size, so please be sure to list your size preferences in order starting with your first choice all in one comment.
Pattern Sizes
0-6 Months
6-12 Months
Toddler (1-2 years)
Child (3-8 years)
Teen/Adult (9 & up)
Thank you so much for your time and willingness to help!