In October, a friend of mine went on a mission trip to Guatemala to help out in a malnutrition center. Brandie was extremely touched by the experience and wanted to find a way to continue blessing the babies and children from the center after she returned home. She decided to use her crochet talents to make fun hats to send to all the children at the center. She needs some help to reach her goal, so I was hoping I could call on some of my crochet friends.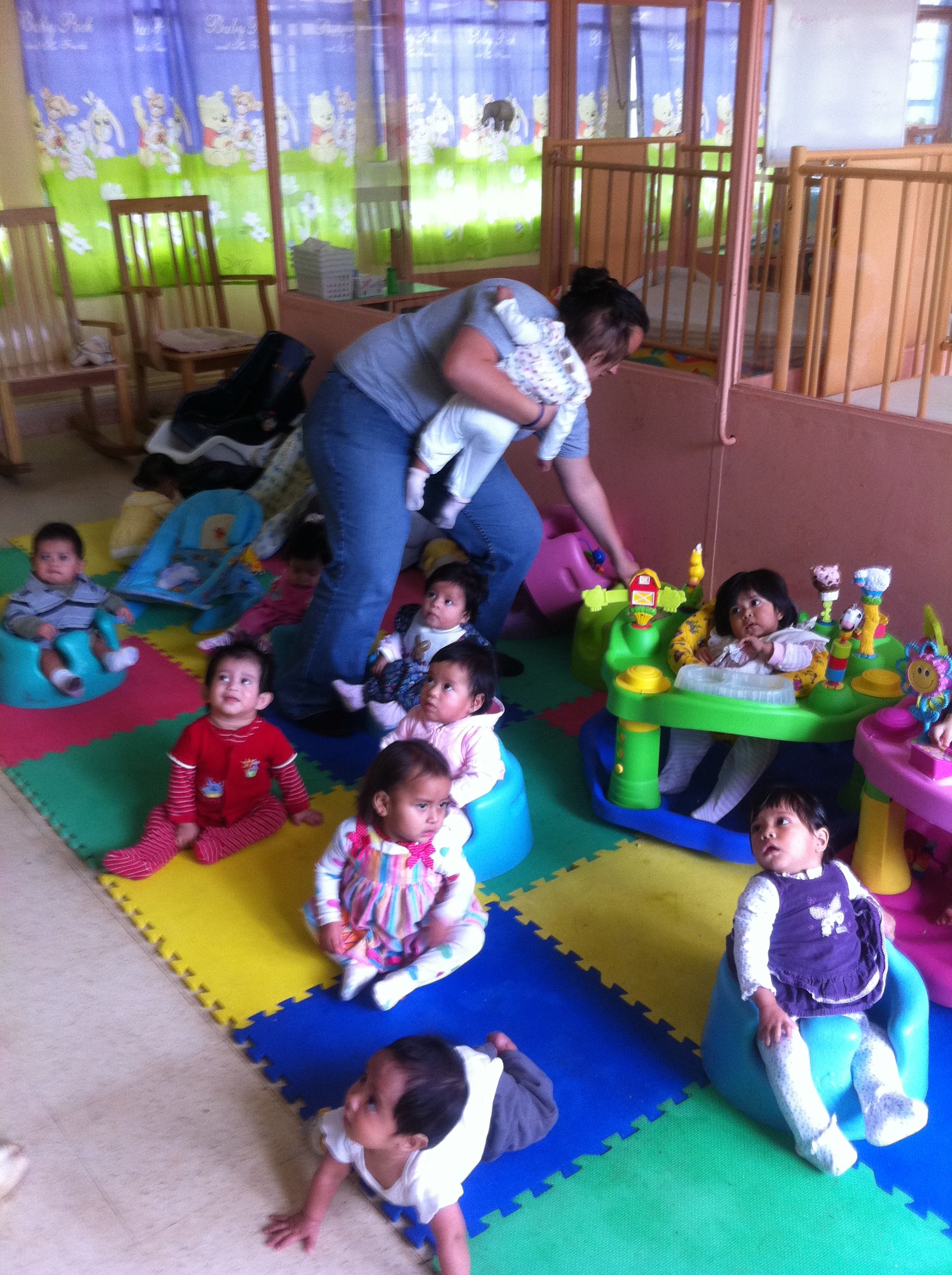 I think it is so important to use the gifts we are given to give back and help others. Please check out Brandie's blog to read about her experience and her Guatemala Hat Project, and consider helping out. To say thank you, I am offering a free pattern of choice to anyone who makes a donation. Again, please see Brandie's blog for the full details on the project, but here are a few guidelines to be eligible for a free pattern from my shop:
Fun animal hats are preferred, but any hat that is bright and cheery will work. Brandie is collecting hats in all sizes from newborn to child.
Hats must be postmarked by Friday, November 11th to make it to Brandie on time. You can find her address here. I'm sorry this doesn't give you much time, but the hats need to get to the children before it gets too cold.
One free pattern per person, but please feel free to donate as many hats as you would like.
Please include your name and email in with your donation so that I can send your free pattern code.
Thank you so much for giving of your time and talents! I know the love you put into your hats will be felt by all these children!!